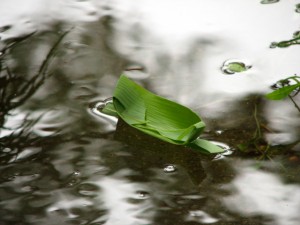 Compete in the Bauer Park Annual Boat Regatta! Come collect natural materials from around the park to build your own boat for the race. This event is recommended for children under 5, and all kids must be accompanied by an adult. This event is free, but be sure to register by calling 203-245-5623.
Click here for directions!
Be sure to send us your pictures!
(Image courtesy of Flikr)