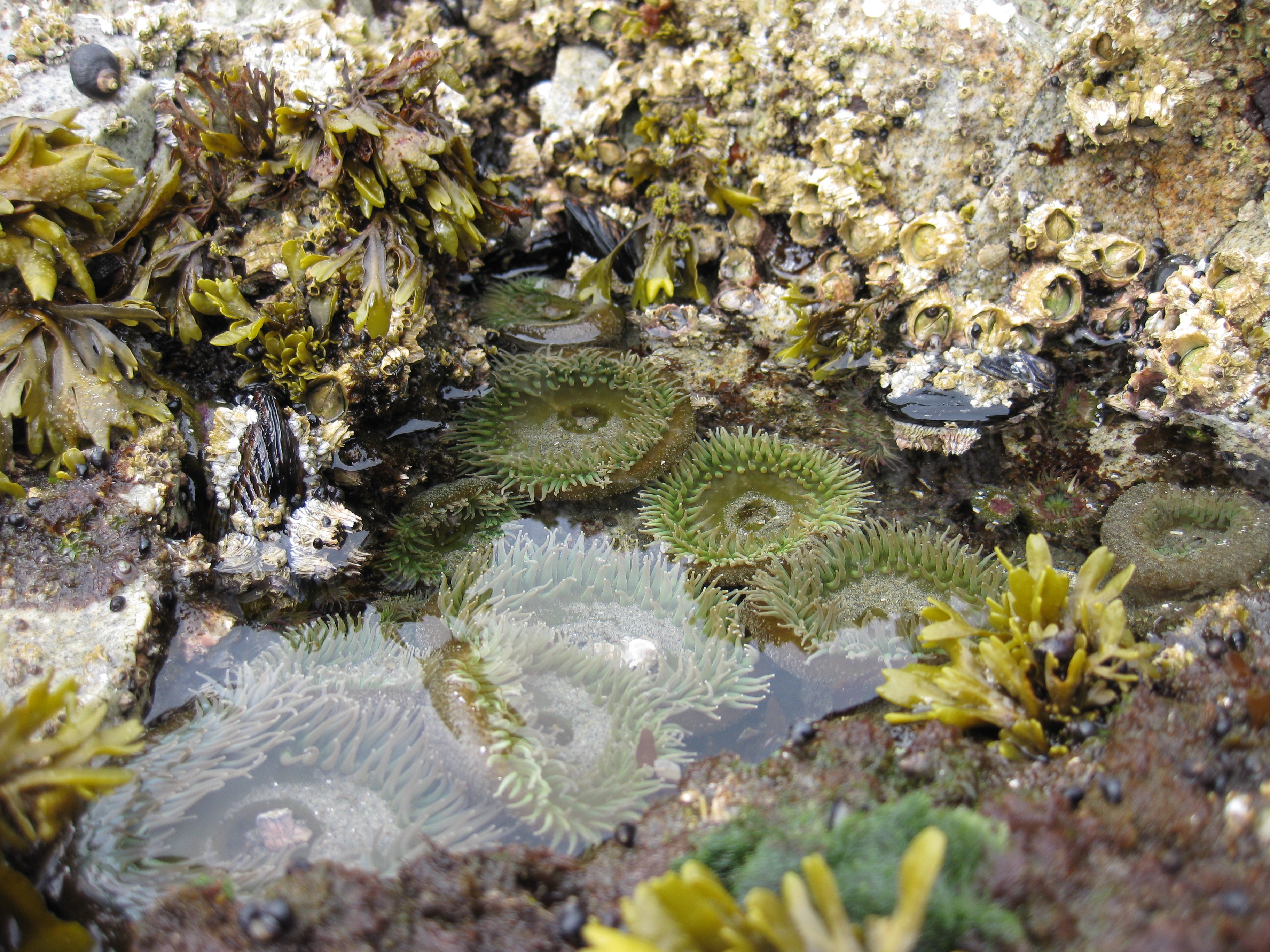 Are you curious about the organisms that are able to live in the harsh environment of a tidal pool? Come to the Ansonia Nature and Recreation Center learn about these animals in a hands-on activity with organisms visiting from the Long Island Sound. There will also be a craft project and a fun story! This class is on Friday, June 12th at 10:30am. 
There is a tuition fee of $7 per child, or $5 for FANCI members and Ansonia residents. This class is ideal for preschool age children and their parents! Be sure to register by calling 203-736-1053. 
Get directions here!
Send us pictures of your craft project here!