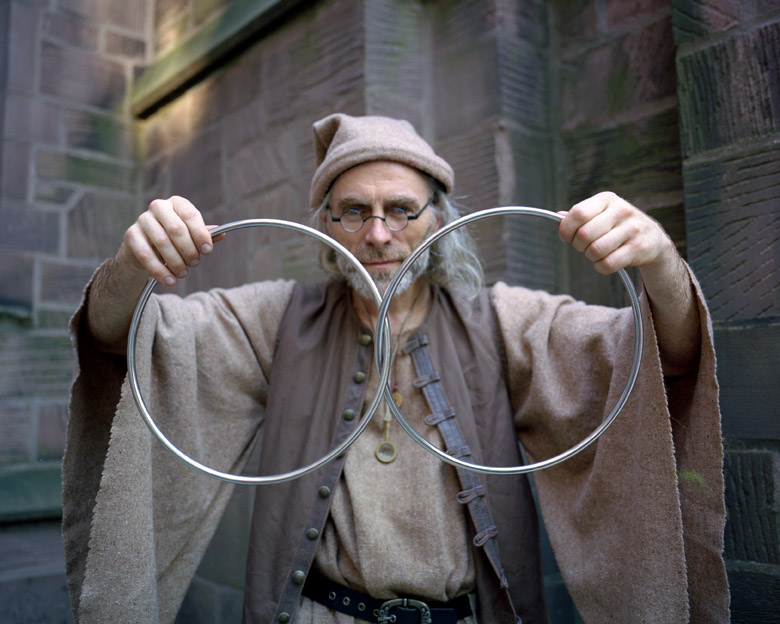 Head out to the Ansonia Nature and Recreation Center for a unique magic show this Saturday, June 20th at 2pm! Cyril the sorcerer will be performing an act with an environmental focus, specifically about protecting the wilderness and natural habitats. Come experience the magic at this free family program. Be sure to register by calling the center at 203-736-1053.
Click here for directions to the center. 
Let us know what you thought of this event here! 
(Image courtesy of Lisa Kereszi)