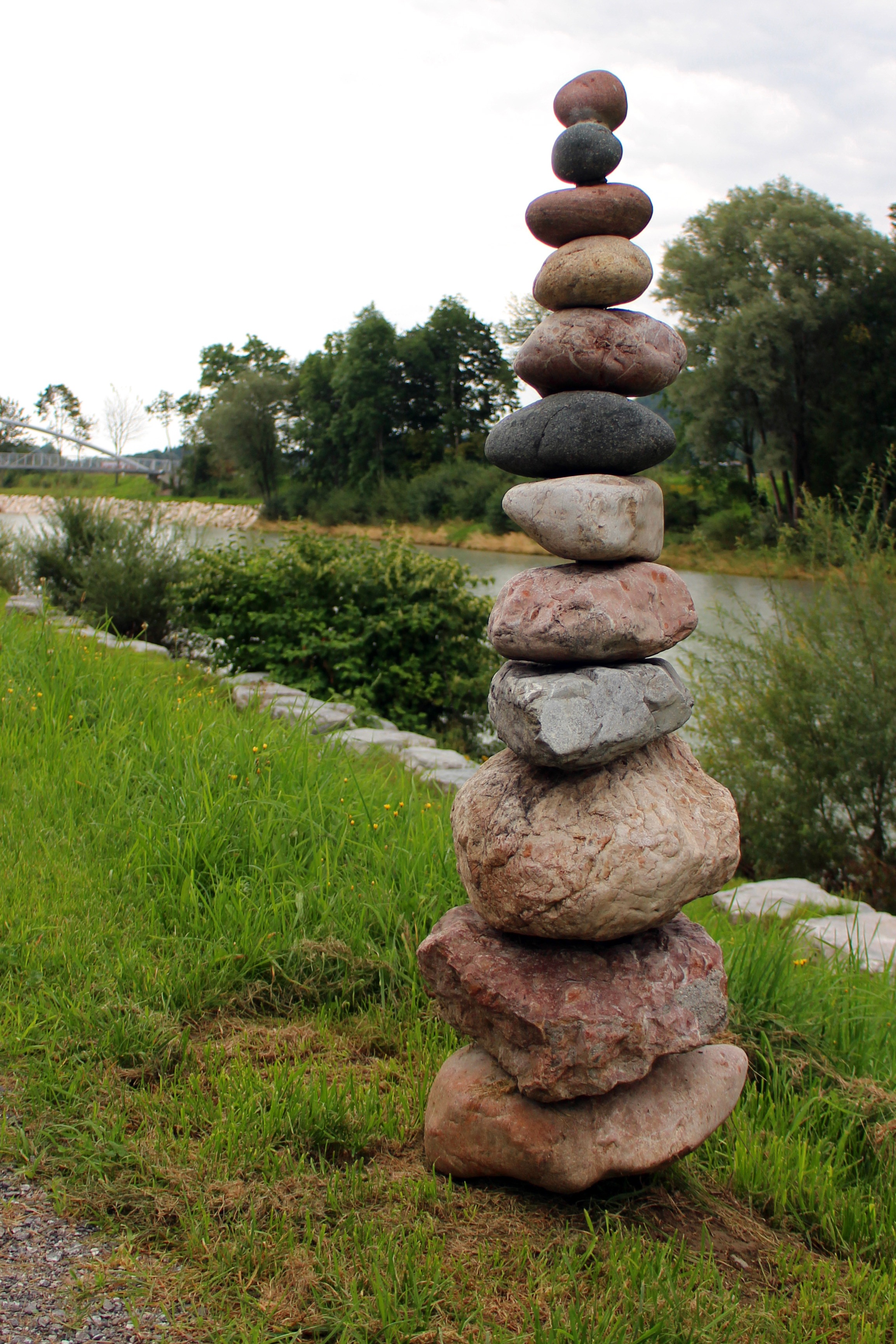 Head on over to the Denison Pequotsepos Nature Center this Sunday (7/30) at 1pm for a fun afternoon program. Learn how to use natural resources to make a walking stick, a burn bowl, and a stone cairn. This program is great for kids ages 10-18. There is a fee of $10.20 for members or $12 for non-members. 
Click here for directions!
Send us pictures of your creations here!