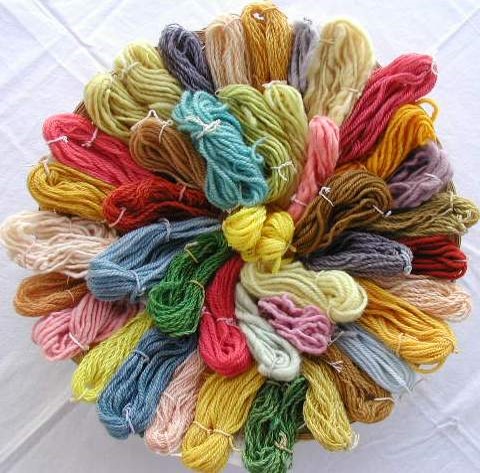 Interested in how you can decorate clothes and fabric using only plants? Head out to the Ansonia Nature and Recreation Center Saturday, August 1st at 10am to join fiber artists Dawn Sotir and Jody Bishel in a fun lesson in naturally dying fibers. They will lead a short hike to identify plants that can be used for dyeing, then perform a demonstration. There is a fee of $8 per person, and be sure to pre-register by calling the center at (203) 736-1053. 
Don't forget to send us your artistic creations here!
Click here for directions!