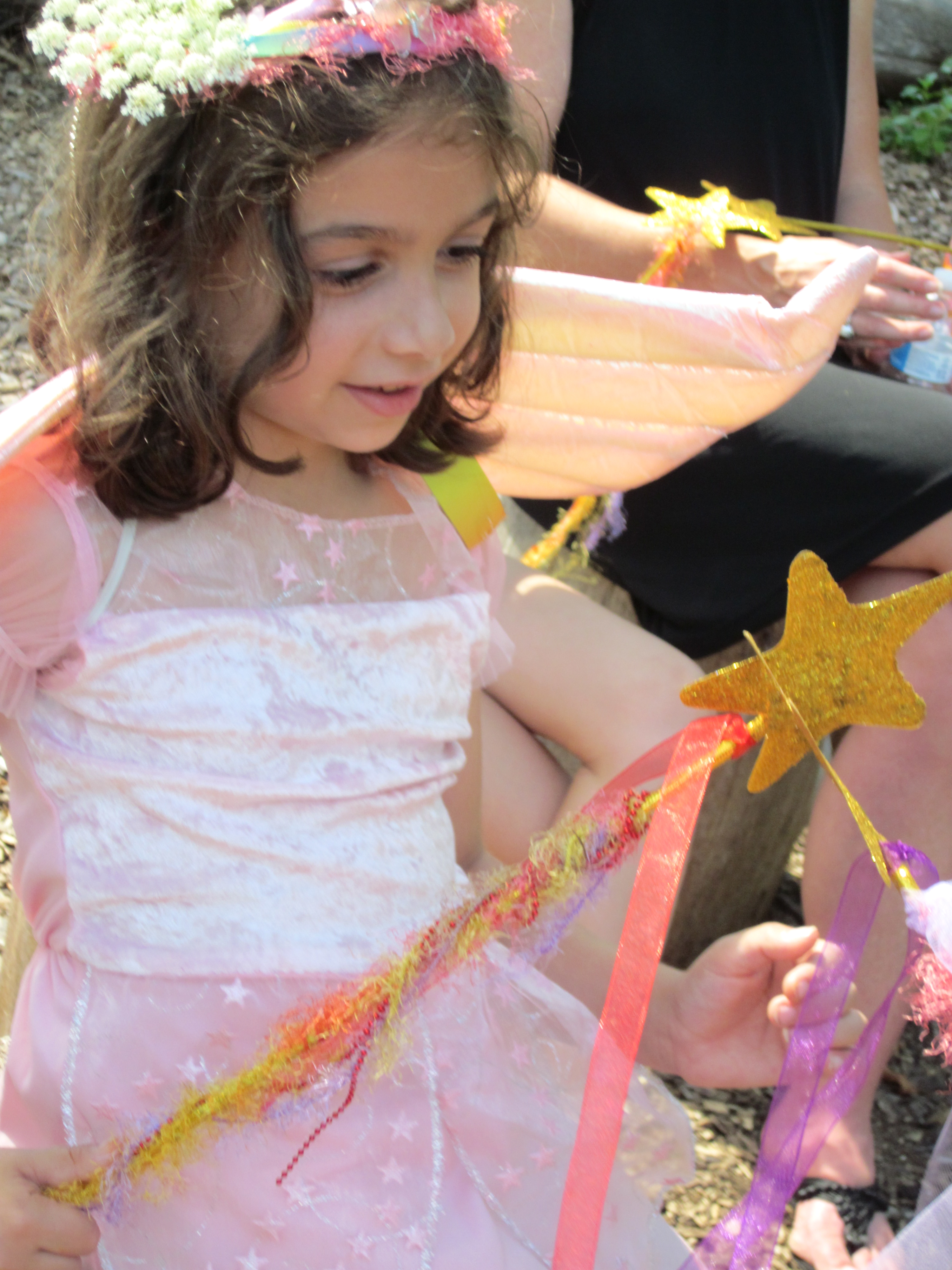 Head out to the Flanders Nature Center on Saturday from 10am-3pm for a day of magic in nature! Come enjoy music, vendors, a crafts show, storytelling, a performance by the Main Street Ballet, and many other fun activities. Come in your fairy costume and march in the parade. You're also invited to build your own Faerie/Wizard house which will be displayed during the festival. There is a fee of $5 per person (free for ages 2 and under). 
Find out more about the festival on Flanders website or by calling the center at (203) 263-3711. 
Click here for directions!
(Image courtesy of Flanders Nature Center)