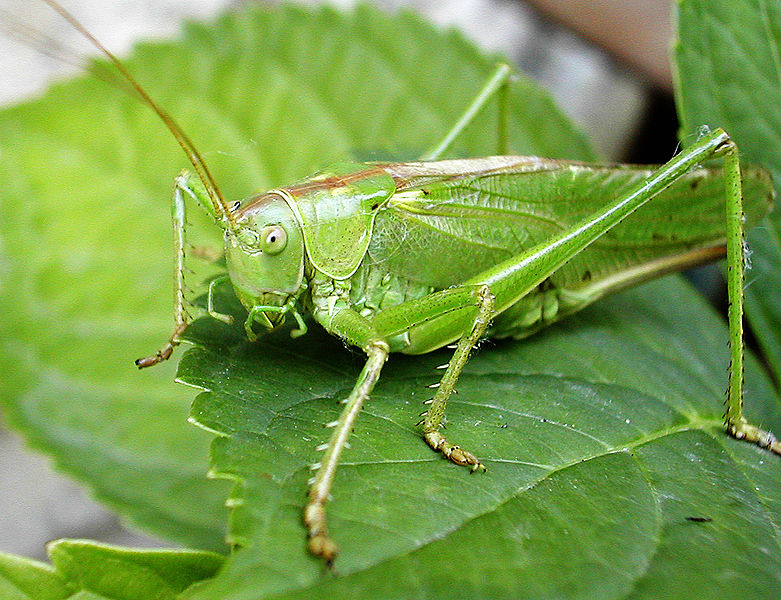 Ever wonder who is responsible for all the chirps you hear at night? Head over to Bauer Park this Saturday night (9/5) at 8:30pm to join author John Himmelman for a walk through the park. You'll learn how to identify different insects by both sight and sound. This program is for all ages and has no fee. Don't forget a flashlight!
Send us your pictures of the insects here!
Click here for directions.