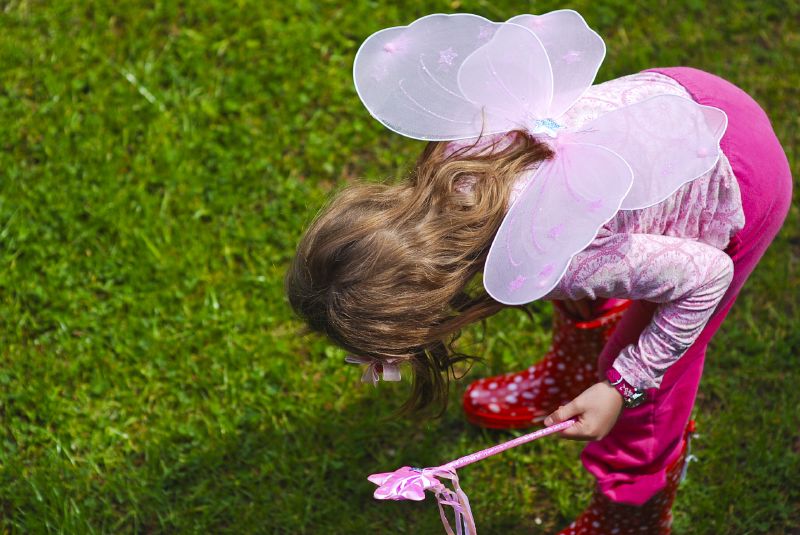 The Denison Pequotsepos Nature Center is offering a great new program throughout the year featuring Nature Fairies: "the champions of the earth!" Head over to the center on Wednesday (8/26) at 10am to hear stories about the Nature Fairies, make a creative craft, and create a fairy house outside! This program is great for kids ages 5-12 and there is a fee of $5.12 for members or $6 for nonmembers.
Click here for directions.
Send us pictures of your fairy houses here!