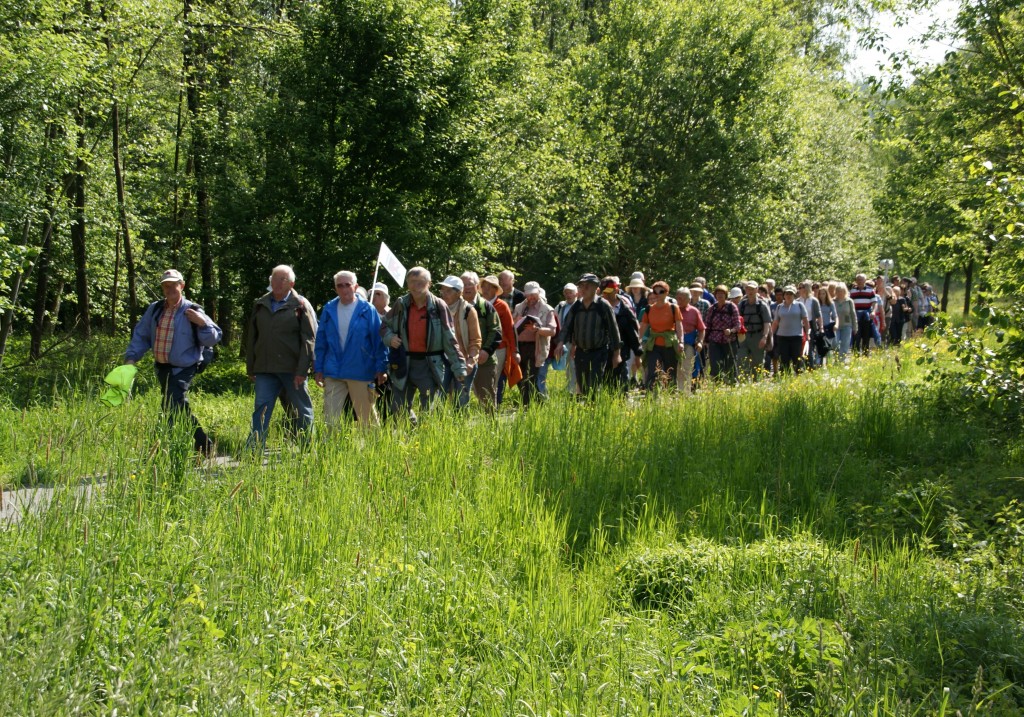 The American Hiking Society's annual National Trails Day is this Saturday, June 6th! There are fun events happening all around Connecticut including hiking, birding, trail maintenance, paddling, and much more! Check out some of these fun events:
Northwest Park National Trails Day – Hiking is for the Birds!
Guided Hike of Great Pond Reserve 
National Trails Day Hikes at Session Woods
Also be sure to check out The National Trail's Day event search and The Connecticut Forest and Parks Association's list of weekend events!
Be sure to let us know what you thought of the events!